AM/FM x MUSIC FOR LOST FILMS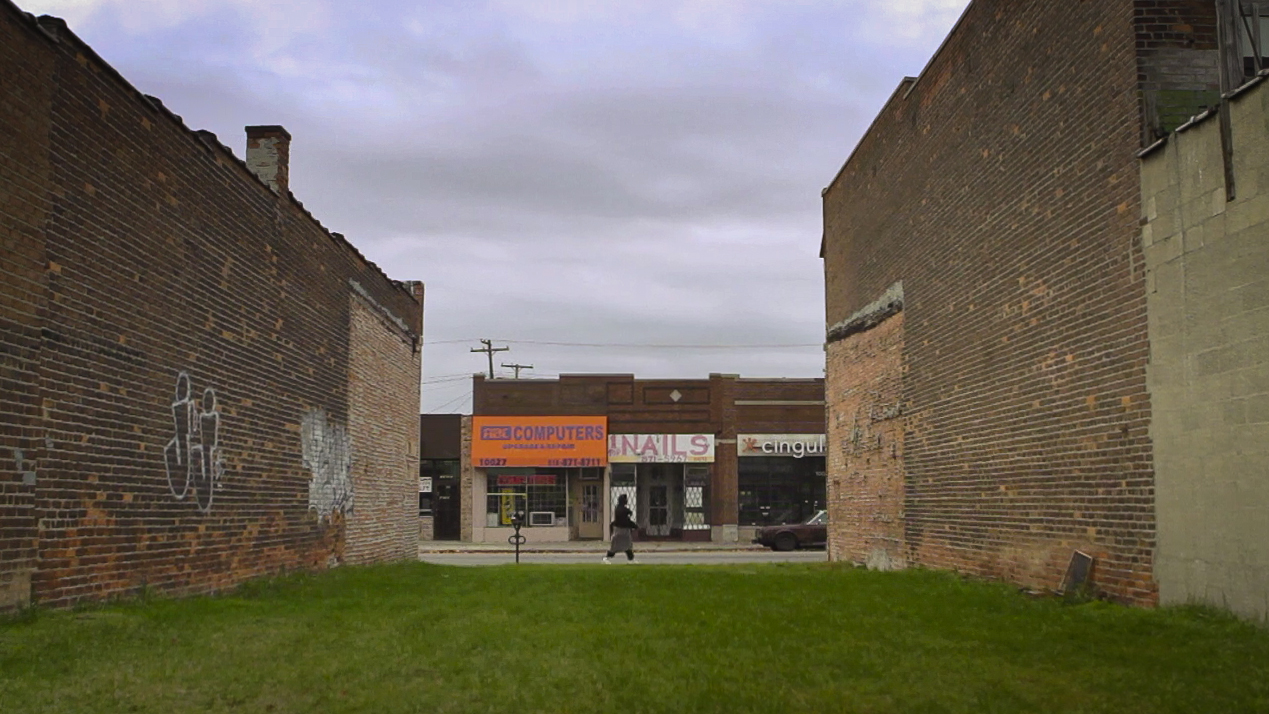 As mentioned before, while we have a fervent love and refined curiosity for music - both of us are absolutely dreadful at finding new things or even old new things to listen to.  We've enlisted the help of friends we've made on travels near and far to help diversify the sounds around here (Willie, Waylon, Johnny, don't worry, we'll never really leave you). We have Richard Wohlfeil of Lo + Behold in Hamtramck to thank for our inaugural mix :
We met Richie at his shop one very cold November that we spent in Hamtramck filming a documentary for the then newly released Chevy Volt.  He had recently opened up shop and purchased the entire vinyl library from a local radio station that had just called it quits.  We spent a few hours talking to him then about various things (mostly the town, music, and Detroit sound) and felt fortunate to experience what so many people from Hamtramck will tell you: places like Lo + Behold are so much more than a store - they're community centers.
Richie, to that same tune, is a cultural scholar.  He can tell you anything, everything and more about good music. And we mean good music. Like a magic trick he can pull a record from a stack and it will be exactly what the moment called for.  He can cross reference sounds across decades, tell you who influenced who, how, and why. A straight up education.
Enormous thank you, Richie, for sharing this with us :
MUSIC FOR LOST FILMS (Satellite)
as it is a "satellite" mix, connected by a song or two featured in a series of three hour-long mixes titled MUSIC FOR LOST FILMS parts 1,2, & 3—all of these are found here: http://bit.ly/1kPx0bN for those who wish to explore this theme further, as well as mixes in other genres
remember the plum blossom, 
richie
COLES CORNER by RICHARD HAWLEY // great album (Coles Corner that is), been obsessed with it for the last few years
HOT DREAMS by TIMBER TIMBRE // title track from his new record, reminds me of Hawley in a good way
YEMENI JADE by the ALLAH-LAS  // an instrumental off their new record that won't be out for a month or two
UNKNOWN GOSPEL COUNTRY SONG // found this song as a test pressing, no info, labels are blank
GREY MOTORCYCLE by MAKE-UP // one of my favorite Make-Up tunes fer years and years and years
CASINO by JACK EUBANKS // a great little 45 with a great mood/vibe I picked up somewhere sometime
STRANGE MYSTERIOUS SOUNDS by the SPIKE DRIVERS // Detroit's greatest little-explored bands of the mid 60's, Ted Lucas
SKIPPING THROUGH THE NIGHT by NGC-4594 // lost AM-Psych band named after the "Sombrero" galaxy
ACROSS THE LAKE OF THE ANCIENT WORLD by TERRY RILEY // ain't that the truth?
WITHOUT GOD by SHIRLEY ANN LEE // from the lower edge of Detroit we call "down river," Shirley takes us home